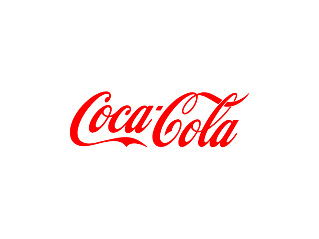 While working at Struck I lead the creative direction for a couple experiential Data Visualization projects for Coca-Cola. It was fun being able to explore directions for a variety of mediums. Below are a few favorites from the exercise. These touch screen visualizations were to be placed in the lobby of the Coca-Cola head quarters.
Roles:

Interactive Design, Data Visualization, Creative Direction


Project Date:

2011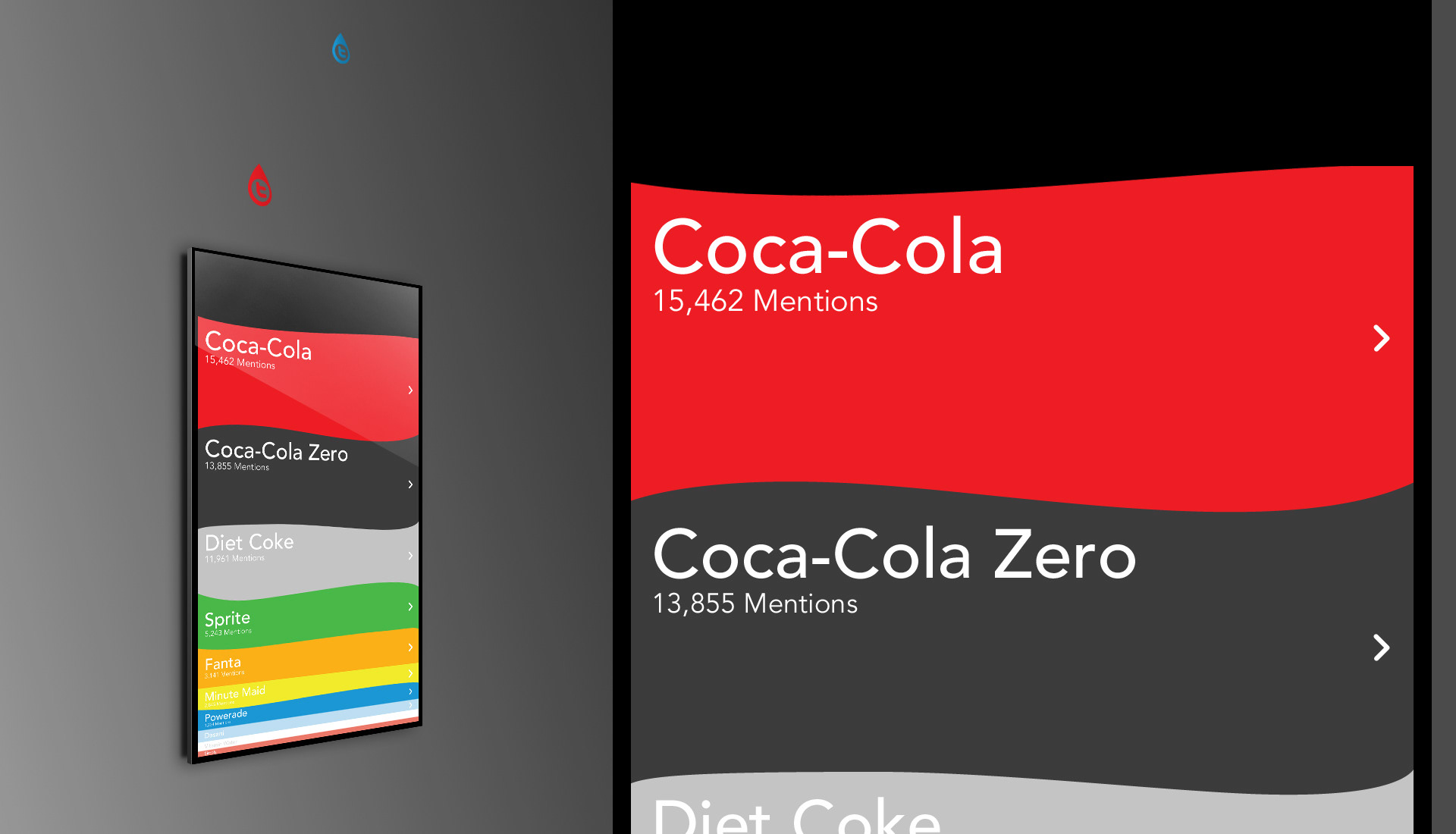 01 –
Wall projections and touch screens. What a great combo. In this visualization you can see mentions from social media drip down from above and down into the screen creating a splash as it lands into the product the mention relates to. Watching this visualization you can visually see the glass fill. Touching a product category reveals a listing of the social mentions.
I was responsible for concept and visual design.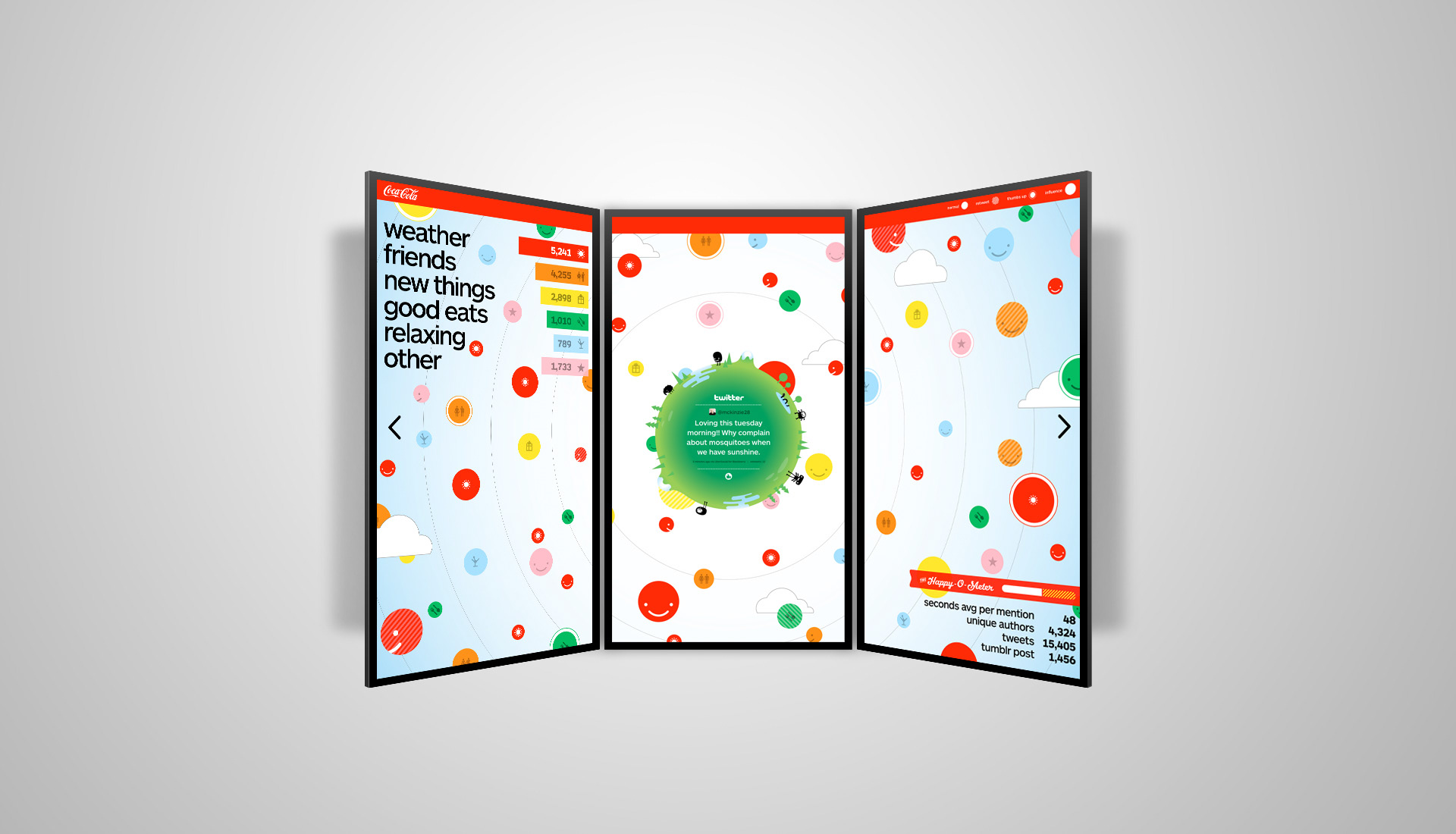 02 –
Coca-Cola believes in a world of happiness. In this cheerful animated data visualization, positive mentions are tracked across social media and emit out of the globe moving outwards as time passes. Each bubble represents a mention using one of the happiness keywords. Tapping that bubble will make it pop and the mention will then appear in the center of the globe. On the left screen you can quickly see the top trending keywords. On the bottom right you can see how happy the world is at that moment based on sentiment of the social mentions.
I was Creative Director for this project. Visual design was created by my team.