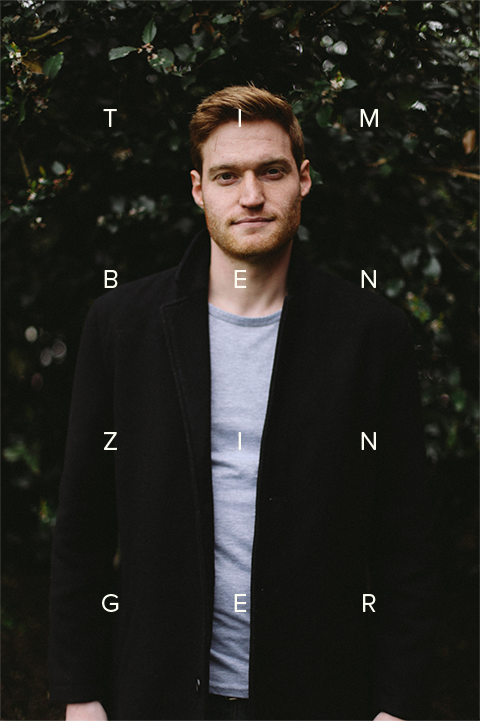 I'm Tim Benzinger
. A multidisciplinary designer living and working in Boston.
Design is at the root of everything I do.
PREVIOUSLY LED DESIGN AT:
Toyota, Universal, Nickelodeon, NFL, EMI Records, Westfield, Warner Brothers, Epic Records, Sony BMG, Capitol Records, Coca-Cola, Pepsi, Google & more
In 2006 I founded a design agency called Parallel where my team and I created online experiences for the music industry. Designing for recording artists required incredible flexibility in visual style since each artist was different from the next. It was through Parallel where I learned about business and the tireless dedication running a design agency requires. Looking back, I'm proud to have designed for over 200 major recording artists.
In 2010 I moved on from Parallel and joined Struck in Utah. It gave me the opportunity to apply my design and business sense to a variety of mediums. We focused on creating unique ways to deliver our clients message and did so through web campaigns, augmented reality, touch screens, motion tracking, interactive installations & more.
In 2011 I co-founded
Nuvi
, a social media monitoring platform. I led the design efforts as we built a suite of tools that gave our customers the ability to find actionable insights out of the millions of social media posts published on a daily basis. Nuvi was acquired in 2018.
Design of all forms are of interest to me. Of which, I have always had a passion for seeking out the best of 20th-Century furniture and decorative arts. Through
The MCIA
, I sell rare objects and write about historically significant design. More recently, I decided to broaden its reach by designing a continuously growing line of jewelry inspired by designers of our past. As The MCIA evolves into a brand, it has served to be an example of how I can apply design at every touchpoint through identity, eCommerce, 3D modeling, marketing, photography & more.